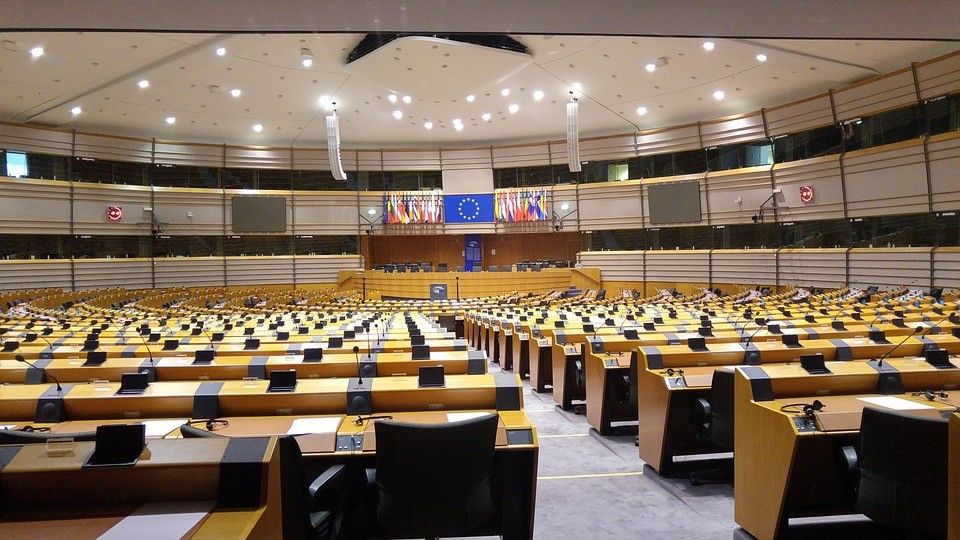 An increase in member states' decentralisation policies
When discussing the part regions have to play in Europe, it is important to see that the authority of European Union member states has been gradually decentralised to regions over recent years. These regions have become paramount in Europe today and have seen their authority extend to many different areas. These decentralisation policies are partly explained by the legitimacy of regional authorities which are closer to the field, are more in the loop about local issues and know the ins and outs of their territory as well as its stakeholders. In a way, regions bring citizens and European policies closer together by acting in local interests.
This crucial role of regions and cities in drawing up most EU policies was highlighted at the 2019 edition of the European Week of Regions and Cities. Each local authority was able to demonstrate their ability to create growth and jobs and showcase their role in implementing the EU's cohesion policy. This regional management is conducive to good European governance.
Investing in regional policies helps achieve many objectives and complements European policies in areas such as education, employment, energy, the environment, research and innovation.
Cohesion policy: reducing inter-regional developmental disparity
The EU is made up of 281 regions, each of which has unique socio-economic characteristics. Funding for cohesion policy is divided between regions depending on their level of development so the least-developed regions can stand shoulder to shoulder with their neighbours. From 2014 to 2020, nearly a third of the European budget was dedicated to cohesion policy. The goal is to support economic growth, improve citizens' quality of life and reduce developmental disparity between different territories.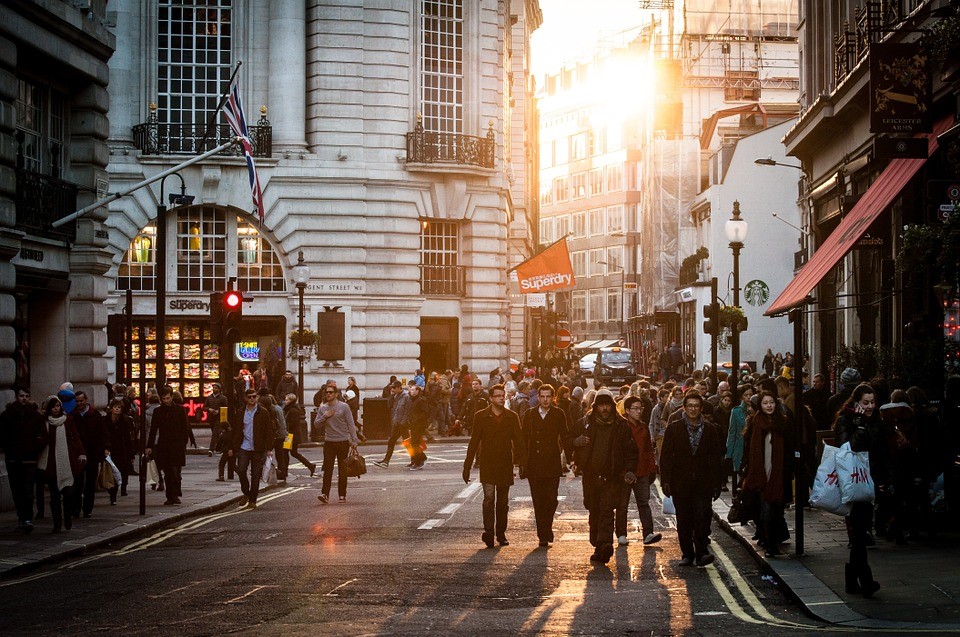 Regions actively contribute to economic and social cohesion across Europe. Their actions directly impact differences in development between territories. They work for smart, sustainable and inclusive growth in the European Union.
However, several European countries want the 2021-2027 budget to be reduced to 1% of member states' gross national income. This would greatly reduce the budget which could impact cohesion policies and see less funding allocated to regions. The European Commissioner for Budget and Human Resources, Günther Oettinger, thinks that this reduction should be limited to 10 or even 5%.