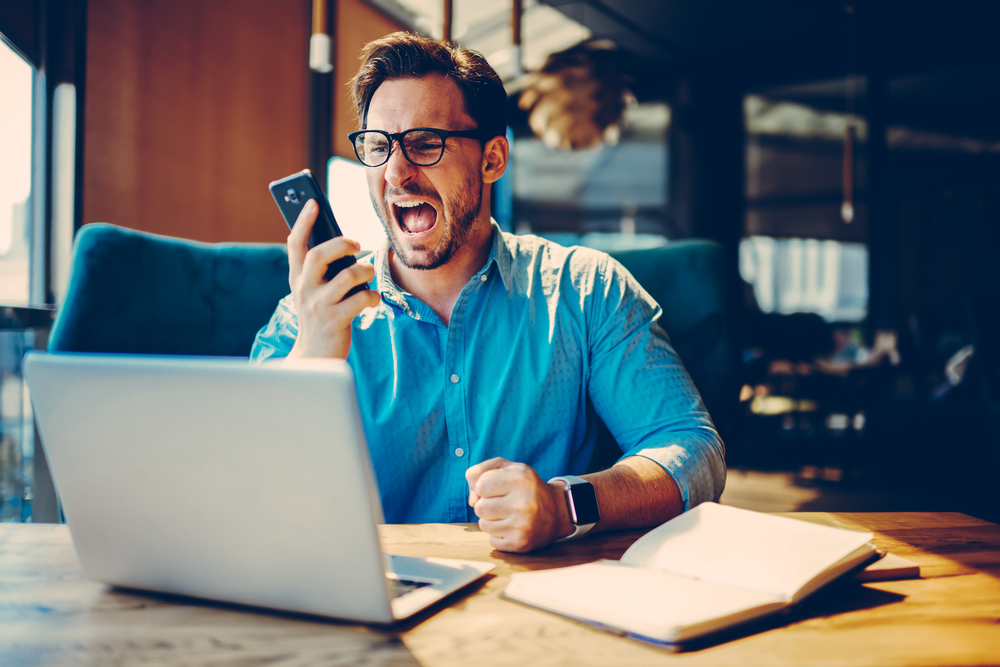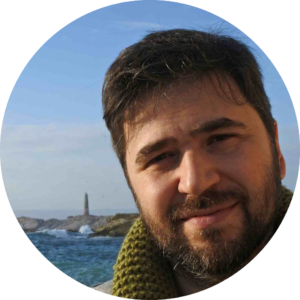 By Nuno Vas Silva
Key aspects to consider when building a cooperation project
Part 3
Now that you have a clear vision of what your idea is and how you could transform it into a project proposal, and have even started looking at the application form, there is still time to do something better than being drawn into an unstoppable and all-consuming machine. If you fail to anticipate a few issues, you risk an avalanche of headaches and, if everything goes really wrong, you can damage your reputation. The two main obvious spanners which can go in the works are partners and money.

In the first case, make sure you get the best partner for your project's requirements, i.e. a partner you really need who is competent, supportive and, if possible, sympathetic.
In detail, a good partner is:
Needed – their characteristics and skills fit in with the colleagues and are needed for the project (according to the terms of reference and the nature of the actions you have planned)


Competent – they have the technical skills for writing and developing content but also for administrative obligations (which are different if you are the coordinator or "just" a partner)


Supportive – someone who can lend a hand when necessary and is a real team player


Sympathetic – if you share ideas and visions about the world and work (and a couple of beers, coffee or tea), you might even engage in high voltage clashes about antagonistic ideas without compromising the project.


As for money, the problem may come up in two ways:
Financing and eligibility of expenditure.

In fact, financing is not always good news. Depending on the programme, the fact that your project has been approved may imply that your structure will have to:
– Demonstrate the financial ability to implement project actions before any expenditure is reimbursed


– Pay for expenditure up front and wait up to one year (sometimes even more) to get paid back


– Outsource certain things such as auditing or communications, for example.

For these questions there are (partial) responses:
– Some banks have dedicated loans


– Some national/regional authorities/agencies have specific funding and supporting tools
However, once again, the golden rule is to read the terms of reference carefully and not hesitate to contact the info points of whatever programme/funding you are thinking of applying to. This is also valid when considering the eligibility of expenditure.
Since not everything needs to be funded in the course of a project. There are "flat rates", pro rata, maximum thresholds, clear exclusions, different designations for the same things. To escape the trap of unpleasant surprises, make sure you know where you are heading.