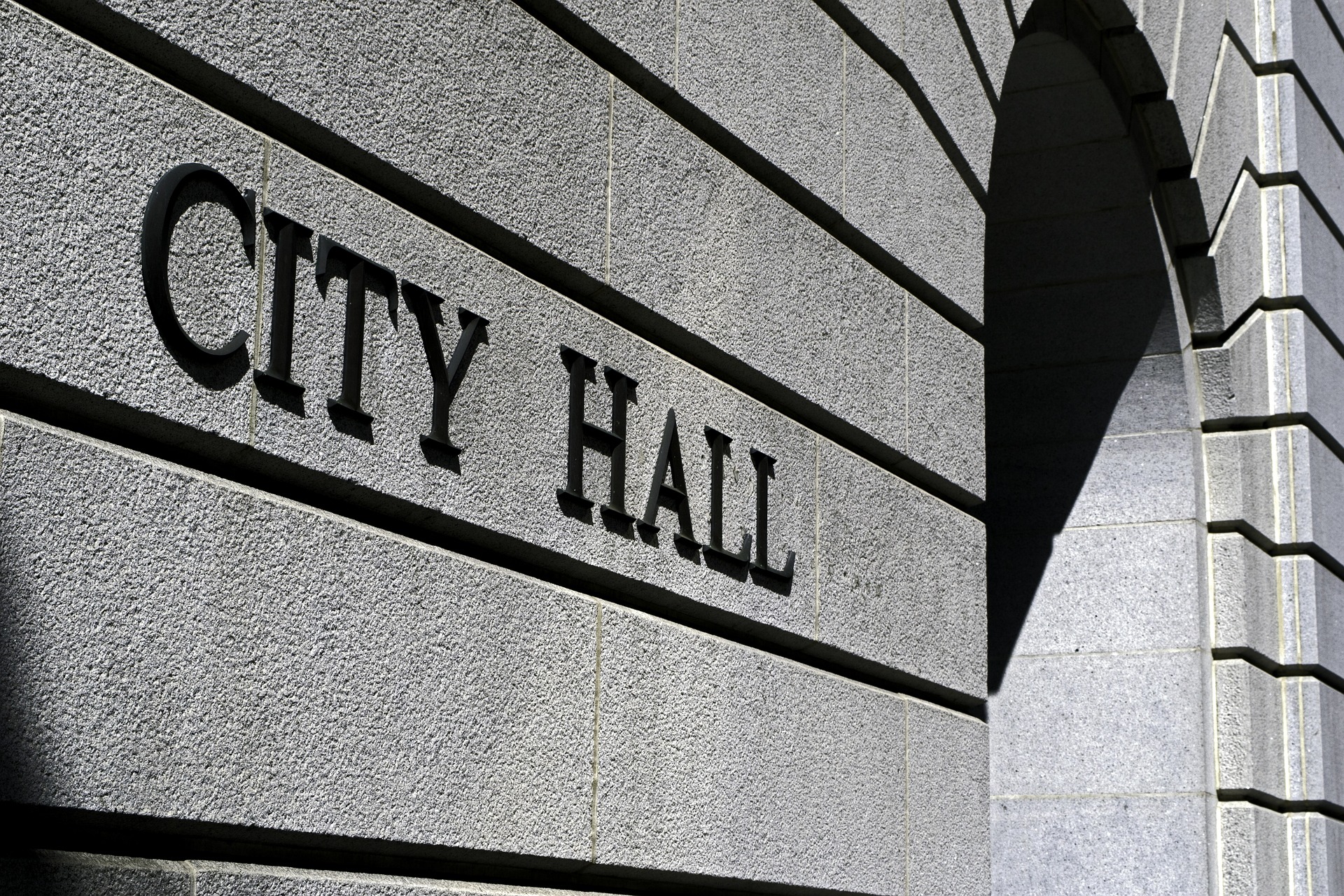 Article written by Matteo Satta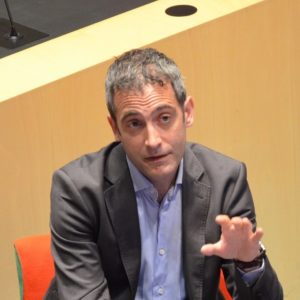 (Smart) City projects are more and more funded by the European Commission, but consortia often struggle to get cities on board or really engage them. This affects these projects' sustainability outputs as they rarely get past the "In-lab" vision or implementation stage. Having a city onboard in these projects is an absolute MUST, but how can you reach cities and properly engage with them? 
In a previous article on Up2Europe, we highlighted the utmost importance of having cities on board in (Smart) city projects, making it clear that project results are often strictly related to the direct intervention of local authorities. 
This article showed what value they can give and what role they can play in your project, but how can you make your project attractive to them? 
Cities are more and more active in EU projects – some are even champions today – and they have a huge organization with dedicated offices of high-level professionals making it possible to attract a great number of proposals. As such, they have to sift through the best one. On the other hand, cities that are not that active or organized might be reluctant to participate as they do not know how these projects work. This means that involving cities in projects is never that easy or obvious and requires a high level of awareness of cities and their needs. 
So how can you involve cities? 
It is not impossible to deal with cities, but knowing how to is fundamental, regardless of their status. Cities need to be genuinely involved in the project and not just "hosted" by them.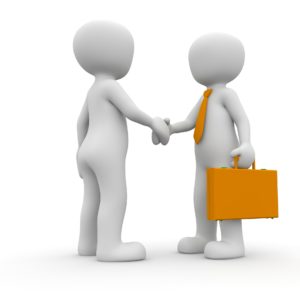 Firstly, cities are not used to R&D language so take that into consideration. Avoid sending them documents written with "European" or "techy" terminology or it will be hard to grasp the concepts and they will end up getting binned like a pile of CVs. It is better to use language that is suited to them, gets straight to the point and highlights the consortium. 
Secondly, it is important not to explain why the project needs them but why they need that project. A common mistake is "selling" the project idea as something that will change the world and explaining to the city how they can help change the world. However, city councilors need to understand how the project will help them improve their city, and in turn help the whole world. You should study a city before approaching it. Tell them why you need THAT CITY and how the project can help them achieve their objectives.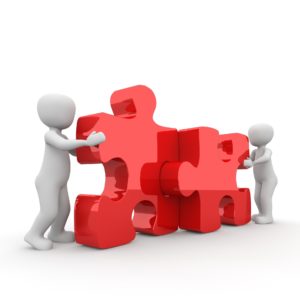 Thirdly, cities need to have tasks and to know them. Cities are partners, like all others, they will have roles and tasks, but projects often minimize them and only see them as testing grounds. This should not be the case; cities need to be actual partners. Mostly, these kinds of proposals will just kill a request, and even when it will go through, it will just for once, not twice. 
Fourthly, cities should be linked up to key partners. Technical, communications and evaluation support can be a real added value for a city. It is important for them to receive, next to budget, skills and competences, that they may not have internally. 
Fifthly, avoid the "you have no (or an extremely low) budget because you are the beneficiary of the project" proposal. It doesn't make sense; cities will use resources if they have the budget, and they won't take kindly to proposals with no budget. If you do not have any proposals, they will not feel involved. Moreover, cities will not be the owner of projects' results and they know it fully well. 
Put cities at the heart of your project and you will have cities and a real Smart City project. These tips are just a starting point. In the end, the most important tip is to have knowledge of public administrations and how they really work.