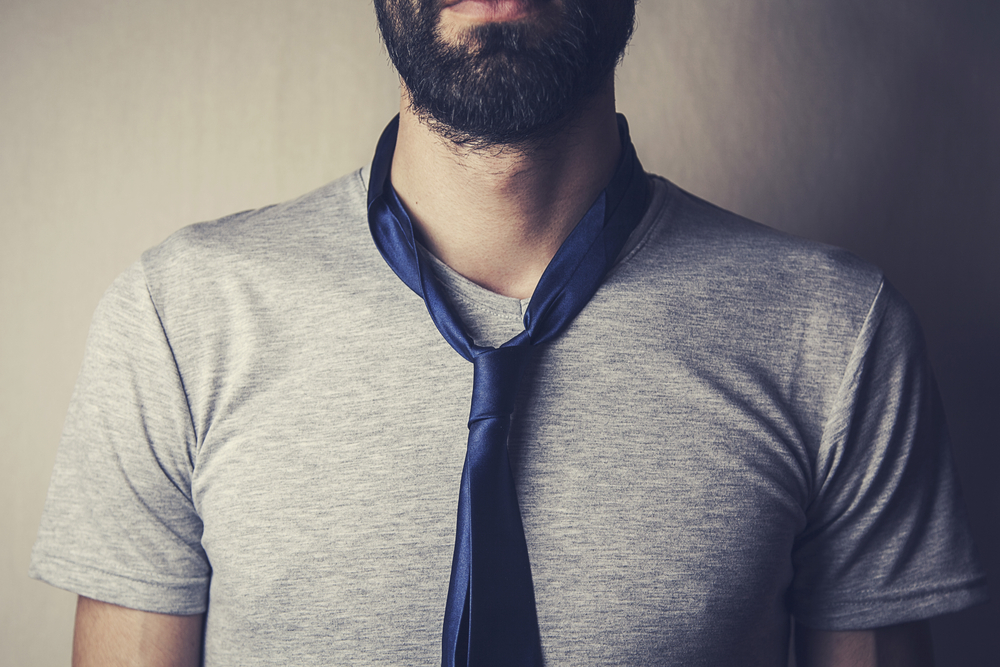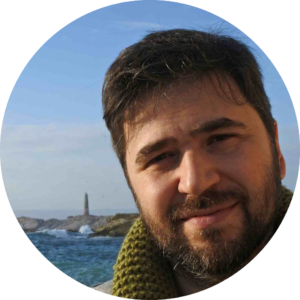 By Nuno Vas Silva
Part 1 (intro)
It was one of the first meetings I had by myself representing my region as a partner in an INTERREG project. I went to London, to one of those tall buildings made of glass and steel – the headquarters of a major international consulting group. No smoking was allowed in the vicinity of the premises, magnetic cards opened doors and elevators faced open spaces and modular rooms of transparent walls. Back then, I was young, and now was the future.
I got there wearing one of my finest shirts, put on my fanciest jeans, my now-vintage white MacBook in my backpack. At some point, I managed to stumble into the room where I was supposed to join the other partners for the first time: a group of men started to find their seats around a table. The lead partner representative (the one with the tailor-made suit) found me sneaking around the entrance and asked if I was the trainee in charge of delivering the coffee.
This unexpected welcome took any possible pressure off (I naively used to think no one would dare to be nasty to a trainee) but it also made me realise I would have to earn my place among those people. So, I made an effort to demonstrate how aware I was of what was happening there, how competent and entitled to individual and institutional respect I was.
This episode, old enough to be shared as an innocuous anecdote, taught me a few things about evaluation. As the situation unfolded I was a little surprised that the idea of trainees bringing people coffee was still valid to some people. Then again, the image of modernity does not mean that you are with modern people.
Later on, and more seriously in relation to professional life, I understood the need to anticipate what others expect from you. Otherwise, you will be forced to spend more energy making up for the first impression you left instead of focusing on serious issues. This leads me to stress that the reference values, as an individual or for calls for proposals, shape the judgement people will make of you (or that you will make of them or something else).
This therefore means that the result of the evaluation will always depend on the person doing the evaluation.
The vast majority of EU funded projects go through an evaluation process leading to approval rates sometimes as low as 5%. In such a scenario, it is reasonable to conceive that you will come across one of the other contenders just around the corner. Therefore, evaluation has to be understood to the intimate details of its mechanics and integrated into the process of defining, presenting, implementing and delivering the results of any project.
It is clear that in a world of crazy competition, you have to stand out.
You have to show that you are different without risking being considered a freak. I mean, you can be a freak and gain an advantage like that, just do not scare the people who will be evaluating you. In other words, avoid distraction, reduce the noise, speak the language used in the call for proposal to say what you have to say. It is not about manipulating or making concessions, but about seeking compromises.
I have had a lot of meetings since my adventure in London. I have been confronted with circumstances where much more relevant things were at stake and I have always stated my point of view, even when it was far from being consensual. The trick is to speak the evaluator's language, identify their mindset and the baseline to respond most suitably depending on the context (or the call).
I still don't wear a tie.