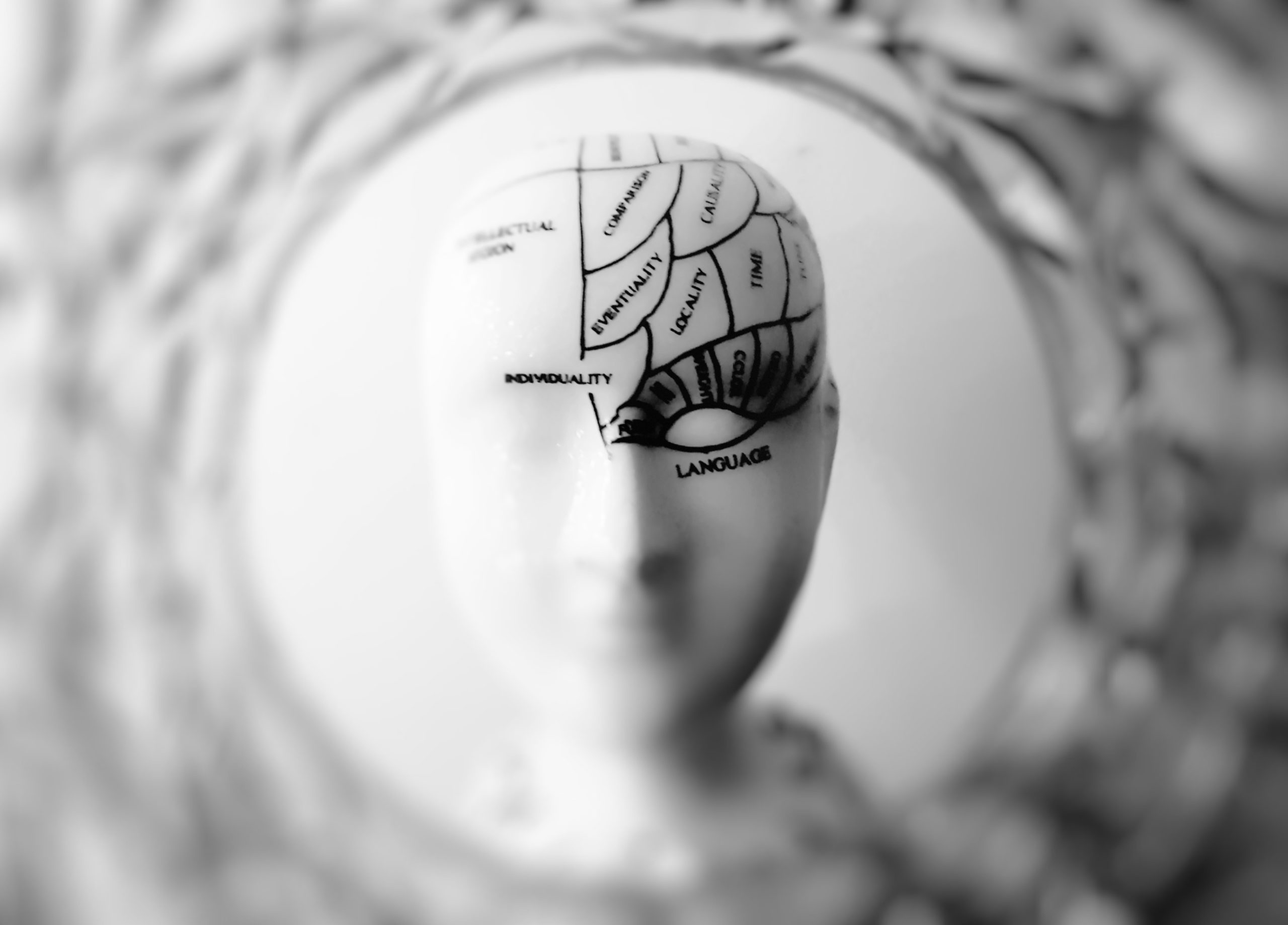 Close your eyes, imagine a lemon – its fragrance, its sourness, its yellow color – how does the brain create such a genuine representation out of the blue?
How is our continuous stream of thoughts generated by the mind? 
Is it possible to find a cure for Alzheimer's? 
These are some of the questions that a European project – Human Brain Project – is trying to answer. 
The Human Brain Project is one of the most important European research initiatives in the past few decades. It brings together neuroscientists, physicists, researchers, IT and robotics experts to build a unique digital infrastructure for brain research.  
The scope is to use the rise of new technologies, such as Artificial Intelligence and supercomputers, and combine them with the latest discoveries in the field of neuroscience, to find new treatments for brain diseases, and generally understand the human brain.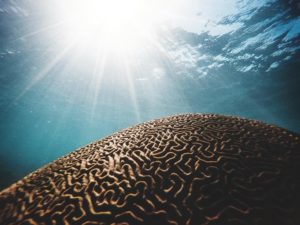 The Human Brain Project in a nutshell
The Human Brain Project (HBP) is one of the largest scientific projects ever funded by the European Union, with an investment of over one billion euros (406 million from EU and 600 million from national funds), for 10 years. 
Started in 2013, the project's key numbers regarding the people and institutions involved are impressive: 
More than

120 partners

from universities, teaching hospitals, research institutes and companies in 20 countries 

More than

850 full-time researchers

and staff members across Europe and countries associated to Horizon 2020,

31% of whom are women

 

18 partnering projects

contributing to the strategic research roadmap 

More than

1200 scientific publications

to date, a large number of quality neuroscience datasets, a growing catalogue of integrative brain models, simulation tools, training modules and events.

All these sources are completely accessible and usable for all users from HBP and EBRAINS platforms.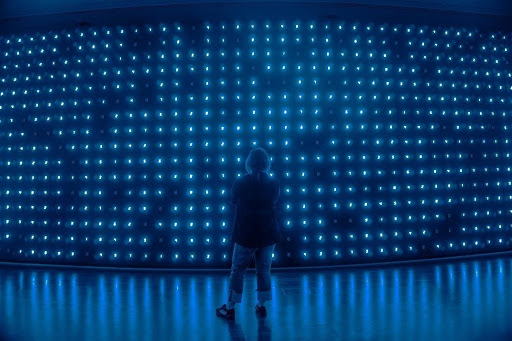 In June 2020, the Human Brain Project entered its final phase that will last until 2023. 
Over the next three years, the project will narrow its focus to advance on three core scientific areas: brain networks, their role in consciousness and artificial neural nets, all the while expanding its innovative digital infrastructure.
The value of being an FET Flagship 
A large part of this success comes from the European Union's decision to make the HBP one of the current FET – Future and Emerging Technologies – Flagships.
After a troubled start, throughout these years this proved to be a winning choice and launched EU as a leader in neuroscience research worldwide. 
A FET Flagship is a partnering model between the European Commission and the Member States for long-term European collaborative research in the context of the European Research Area. 
With a longer timeframe and more funding than most EU research initiatives, the FET Flagships allow scientists and engineers to take a longer-term approach, address bigger challenges and deliver more advanced technologies with a greater potential for transformation.
In other words, the EU settled on the unique possible approach to bring life-changing discoveries to neuroscience.
The good news is that FET Flagships have proven to be an effective and efficient instrument to deliver profound benefits for society. Therefore, the Human Brain Project, with other FET Flagships such as the one on Graphene and Quantum Technology, have been confirmed and will continue being supported under Horizon Europe through new calls for proposals.
EBRAINS – The gold mine for collaborative brain research
EBRAINS is the most important and tangible deliverable of the Human Brain Project, an open source platform that includes all the results, data, insights and powerful tools produced by the project, available for research and public use.
If you are a neuroscientist, a researcher, or just curious to discover new insights about the human brain, EBRAINS is the platform you should visit first. 
Strongly relying on new technologies – supercomputers, big data analytics, simulation, robots, AI – the EBRAINS platform offers the most comprehensive atlas and database on the human brain, directly coupled with computing and simulation tools, to research communities around neuroscience, medicine and technology.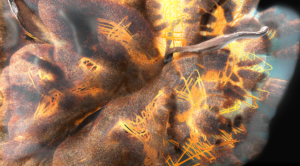 These resources are a gold mine for other research projects. 
Just think about the huge number of inputs and insights that we could gain by using a multi-level human atlas of the brain which is navigable in 3D and linked to a growing neuroscientific data base, or having open access to the most powerful European supercomputers, and brain-inspired "neuromorphic" computers for simulation and deep-learning analytics.
Indeed, EBRAINS already inspired and contributed to the rise of important scientific projects throughout Europe. 
A method for personalized patient brain modelling is currently undergoing clinical trials – the first of its kind. The EBRAINS "Medical Informatics Platform" has been installed in 30 European clinics to analyse patient data without the highly sensitive information ever having to leave the hospital. It is expected that this technology will have an impact on future studies of rare diseases.
The power of cooperation
Without a doubt, the Human Brain Project is already one of the best expressions of cooperation in Europe. 
During these years, experts from different EU Countries are working side by side, combining their knowledge and building a strong and efficient ecosystem focused on neuroscience research. 
German researchers brought their expertise with human brain atlasing, neuromorphic computers, simulation and high-performance computing, French scientists brought their knowledge on personalized brain models of patients and neuroimaging, Belgian experts contributed to clinical neuroscience, Norwegian and Greek experts to data management, the Swiss brought their expertise on nerve cell simulation, and the Dutch on linking neurotechnology and cognitive science.
"All these groups are working together through the HBP and EBRAINS to creat outcomes together that would have been unthinkable on their own", says Pawel Swieboda – CEO of EBRAINS and Director General of the Human Brain Project.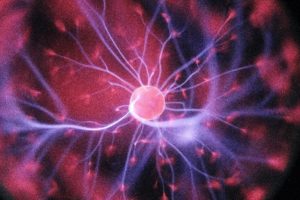 How to join the Human Brain Project
The Human Brain Project is an open ecosystem that is always ready to include brilliant new researchers and projects. 
If you want to participate in the Human Brain Project's Flagship objectives and strategic roadmap, you should look at the calls for expression of interest — which are periodically open when new expertise and ideas are required in the core project — or you can apply for the project partnering mechanism, through which research projects have been funded at the national, transnational and European level, can provide valuable contributions to the Human Brain Project roadmap.
This project demonstrates that European researchers are playing a big part in the race for human progress. 
The path to discover all the mysteries of the human brain is still long, but the appropriate economic support by public institutions, combined with the rise of new technologies and human cooperation, has made this goal closer than ever for the first time in human history.