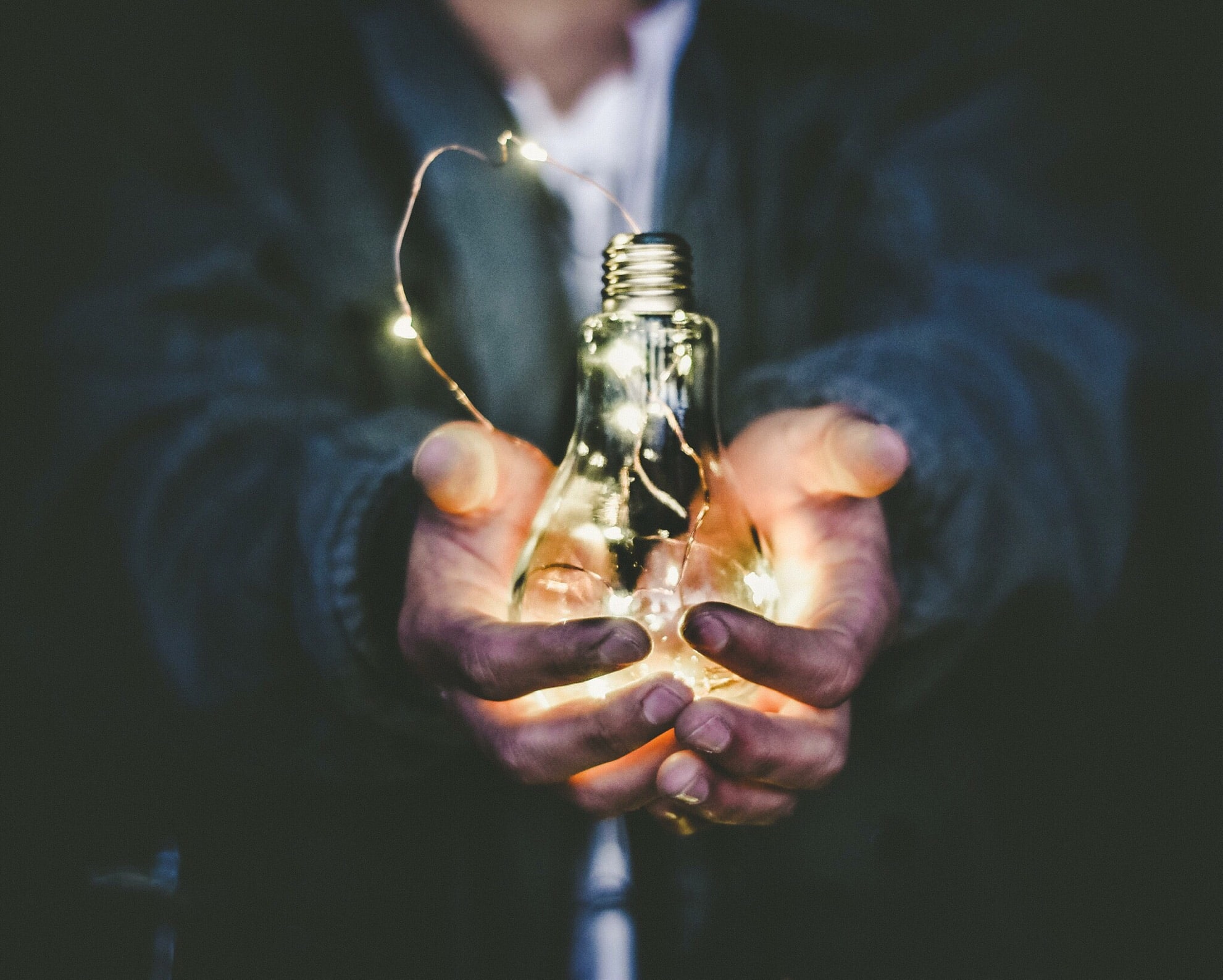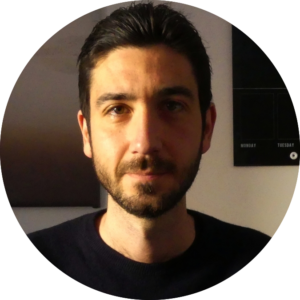 By Angelo Napolitano
Writing a winning proposal to get an EU grant is no easy task, but nor is it impossible.
You need a sound, innovative, feasible idea which gets your reader (the evaluator) to understand its value. 
So, when you have the first requisite – a good idea and a sound plan of how to implement it – you just need to convince the evaluators you mean business.
Therefore, one of the most important things to account for to improve your chances of getting funding is knowing how evaluators read and assess proposals.  
For this, you need to hone the content, structure and style of your proposal. The more coherent and easier it is to read, the better your chances of getting funding are.
In this article, we will focus on form and aspects such as:
What is an evaluator?

Why does form and style matter?

How can I improve my writing style?
Who is your reader? 
Your reader is the person evaluating your proposal.
An evaluator is usually an expert with a solid background in the relevant funding programme.
Over half of the evaluators usually work in academia and the other half work in the private sector (companies) or public and private organisations.
Even if evaluators are experts in the relevant fields, do not assume they always know what you are talking about.
They cannot have specific knowledge of all the topics covered in proposals. 
Remember that they assess an average of 10-12 proposals for each call in a short space of time. 
The time they allot on average to read an entire proposal is between 2 and 4 hours. 
This explains why form matters.
Evaluators do not have enough time to delve into your proposal and indulge in the details, they need to understand the context quickly and get an idea of what you want to do to achieve your objective.
So, before analysing the details and value of the content, the first thing the evaluator will notice is the clarity of what he/she is reading.
Do you know what the most important factors are when considering form?
Text which is verbose and/or hard to understand

Badly written English and unexplained abbreviations

Spelling mistakes

 
Dense text with no breaks, spaces, subtitles, or is full of long sentences, unexplained technical terms and speculations usually does not make the idea seem solid, only harder to understand. 
Simplicity and clarity are key
Try to use simple words and avoid long sentences. Use the active voice more than the passive whenever possible. It gives the reader a sense of concreteness. 
Add spaces between paragraphs, the mind needs visual pauses to reflect and make your writing easier to digest and integrate.
Schematise your text with bullet points and lists. Evaluators often take a first general overview of the whole proposal and then look at each part more closely. The more you schematise your text, the more likely the evaluator will notice and prioritise the parts you want to highlight first.
Use graphs, diagrams and illustrations for concepts and methodology – but do not overdo it. Graphs and illustrations can make things easier for people who are not experts in the field to understand. They are also easier to remember, but clear and simple text is often more important. 
Abstract matters
First impressions are always important.
A clear, concise, specific abstract idea demonstrates clear control over the project from the start which makes it more appealing to the evaluator.
Get to the point
Each EU Call receives hundreds of proposals from all over the EU. 
This means that they can only allot a short time to understanding the value of your proposal.
So, do not be vague, use long introductions or pointless explanations.
Do provide details and quantification, give your sources when you provide data to introduce the context and background.
From the start, give a clear definition/explanation of the common terms, expressions and abbreviations you will use throughout the proposal.
This will make the text more cohesive and easier to read quickly.
Repeat, with value
Remember, concision is essential. Avoid giving the impression of padding out the text just to fill the empty spaces. 
Nonetheless, repetition can be important to help the reader retain the key points.
Therefore you should:
Identify the key points

Sprinkle them throughout the proposal

Rephrase them instead of just repeating the same words

Add value, important details and nuances
Get external feedback and editing
When you have finished, ask for feedback. 
The reader could be a colleague who wrote the proposal with you or, even better, a third party who should be able to get their head around it without any prior knowledge. An external eye is important to highlight any flaw you may have skimmed over. 
You could also just leave the text to one side for a few hours or a day and then go back to it; you will quickly see superfluous or incoherent sections you can cut out or edit.
To sum up
You might have a great idea, but if you cannot get it across correctly then it may well not come to light.
However, you might get attention (and funding) even if you have not reinvented the wheel, but more because you managed to communicate your proposal properly. 
This article has covered form – the "How". The next article will focus more on content – the "What".
We will talk about quality content and what common mistakes you should avoid.
Do you think that form matters or is content always the most important factor for a winning proposal?