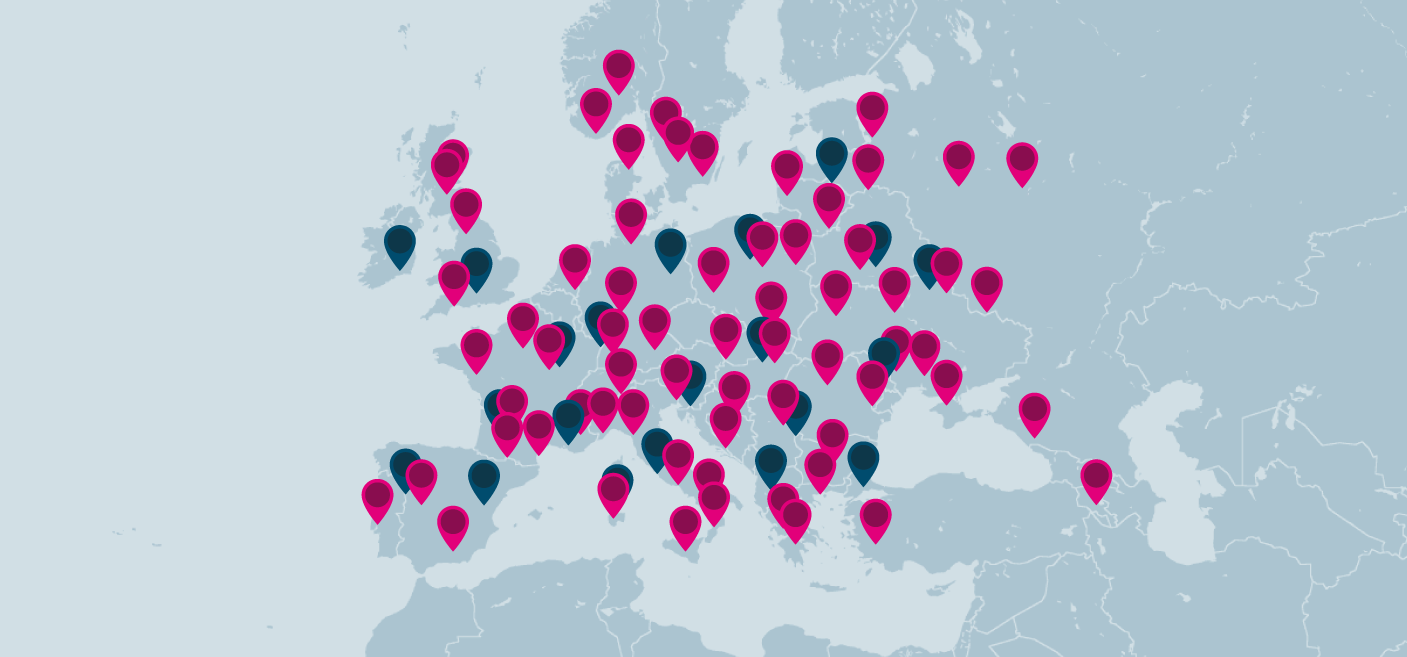 Created in 2016, Up2Europe has become an essential platform for people who want to launch their projects and get on board the European adventure.
U2Europe: an all-in-one, time-saving solution
Up2Europe was born from simply observing and identifying a need: there has never been a reference website which brings together all the current calls for projects and stakeholders that work on cooperation. Therefore, organisations which wanted to respond to European calls for projects had to constantly monitor many different sites, then identify potential partners and contact them in various ways. Doing so was often difficult and time consuming. To fix this issue, Andrea Pirastru came up with UP2Europe: "There were many needs to do with cooperation that needed addressing. l had to create a network to help stakeholders look for calls for tender and get in touch with potential consultants and partners in one single place to make it easier for them to set up new projects."
An international platform for stakeholders of European cooperation which brings together all the European calls for projects.
Every day, Up2Europe experts monitor all the sites which publish European calls for projects and the Up2Europe website lists every past and present call for project, making it the largest online archive of European projects around. Users can then use this data base to look at every past and finished project. It is an infinite source of both inspiration and experienced partners that members can use to get in contact with and respond to new offers. Every past and present call for project can be sorted and researched using key words. This makes it so much easier for stakeholders that work on cooperation to identify European funding opportunities.
Up2Europe connects skills to help cooperation move forward
Up2Europe is not just a large archive or a website to keep track of opportunities, it is also a vast international network of stakeholders and organisations. Anyone can create an account and start posting information. The aim is to get in touch with stakeholders who have complementary skills to create consortia which will respond to European projects. 
There are 3 different types of profile:
The Partner profile: dedicated to people who want to get on board the European adventure and look for partnerships or consultants to help them submit their applications and solidify their ideas
The Consultant profile: dedicated to experts who set up European projects and who can support partners
The Expert profile: a certified U2Europe expert consultant
Since starting in 2016, many profiles have been created and validated by the platform and hundreds of calls for projects have been listed. Every user also provides content and ideas about setting up programmes.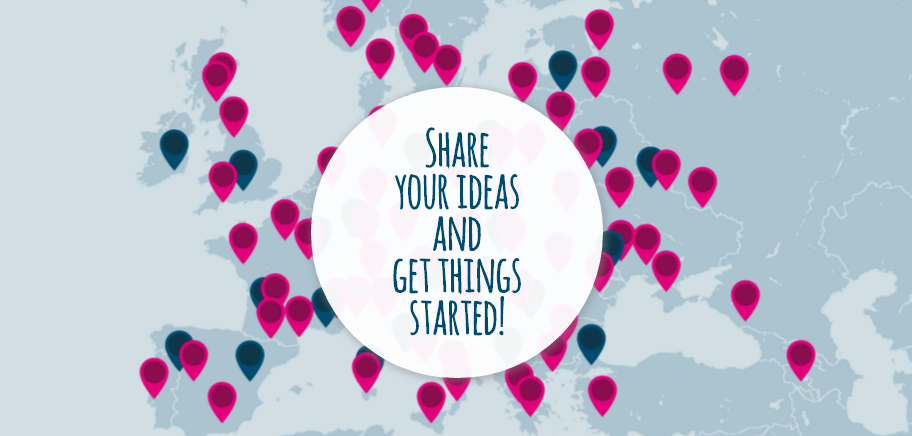 "There is currently nothing like it out there. Some networks and sites dedicated to specific programmes or specific types of stakeholders do exist, but not such a complete, single platform", Andrea explains. The network has ended up creating itself and the site now has solid Google indexing.
Semi-public institutions and organisation quickly took interest in the platform and the potential it has to improve cooperation in their territory to attract more European funding for local stakeholders.

The Up2Europe team has developed and proposed customised service offerings.
Depending on what field they work in, any organisation can benefit from the technology and strength of the Up2Europe network: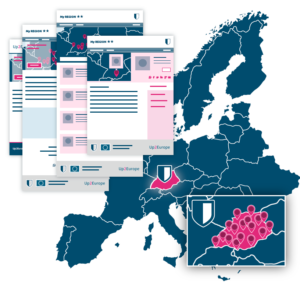 One of the first major projects was creating a platform dedicated to stakeholders in the Région Sud : maregionsud.up2europe.eu
Find out more in the relevant article.
Up2Europe offers an infinite number of possibilities to boost cooperation and help stakeholders get on board the European adventure.