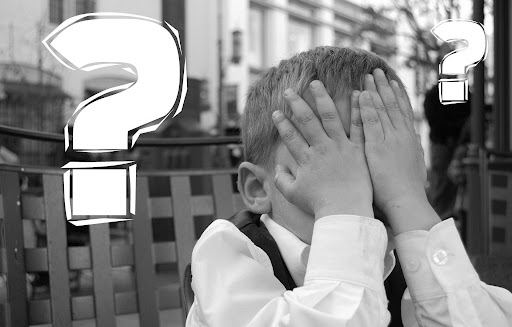 By Matteo Satta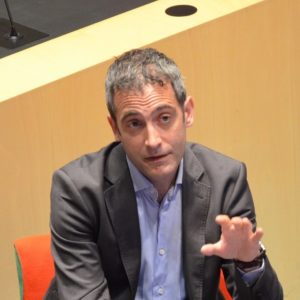 Nowadays, we are seeing an increasing trend of people requesting to lower taxes and, as a result, public budgets. This leads many cities to try to find external funding, but they quickly understand that it is not always that easy. Experience is inevitably an important factor, but here are some tips that can help cities anticipate problems.
Cities and public authorities having their budgets reduced is part of the trend of the public spending in general. This reduction is difficult to monitor closely, but the Council of Europe was already starting to warn us about the potential negative effects of this in 2011.
In parallel, Cities and local public authorities are supposed to invest great deals of money in innovation and digital transformation – and this is far from risk free. One of the tools Cities and public authorities use to improve innovation with smaller budgets is pilot – or at the very least experimental – projects. 
Thus, EU framework programs, such as Interreg or Horizon Europe, are more and more important for Cities, as they become both a source of funding, and a support tool so that private companies and consultants can improve their innovation processes.  
However, Cities may have hard times to handle projects of this kind, making them useless and, sometimes, a problem.. In another article  How to involve a city in your project? A few tips to go, we outlined how projects need to support cities, but the opposite is also true. Cities really need to be part of the project, accept their role and respect the rules imposed by the financial backers. 
But what are these mistakes and how can we avoid them?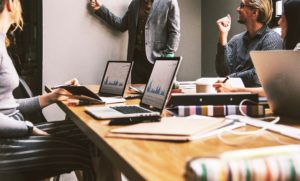 First, cities really need to be part of the team. The project is not a service provider, and it is not responsible for all of the cities' problems. Projects funded by EU are research ones, then they are complicated. Additionally, cities do not invest own funds, as they receive them, consequently they shouldn't act as a customer. Cities are partners, and they also need to help when projects go awry.
Second, communications need to be fair. The EC is the funding authority and all communications must be clear and give credit to the project and the EC. The "socializing debts and privatizing profits" scheme can often tempt cities. Communications might end up being harsh on the projects and the EC when things do not go right, and can suddenly forget their logos on positive results. This means that projects and partners can take a hit as it is a direct violation of the contract signed with the funding authority. 
Third, innovation projects may fail, but this is not bad news. Projects allow Cities to adopt living lab methodologies to introduce and experiment new solutions for their citizens. When it doesn't work, Cities have their answer, and they avoid the large bids associated to big risks that come with spending public money. 
Fourth, projects or calls shouldn't be "pushed". Calls fund exactly what they set out to and projects will have to stick with what has been written in the proposal (and later on in the agreement). "Pushing" calls and projects will just end up wasting time and money as they will either not get funded or this will create issues with the funding authority. Cities need to join only the calls and projects that correspond to their needs and priorities instead of any old project just because it will bring in money.
Fifth, transparency is fundamental. Cities should not hide problems. Hiding information gives a wrong impression, even if it is done for the right reasons.
Of course, these tips do not cover everything. Innovation projects are complex, and cities are even more complicated, but it would be a good start. As stated in another article [LINK article 1, How a city can boost your Smart City project], "a city project is not smart without a city, as it won't make the city smarter". But this is true if the city plays the game, then it acts smart too.