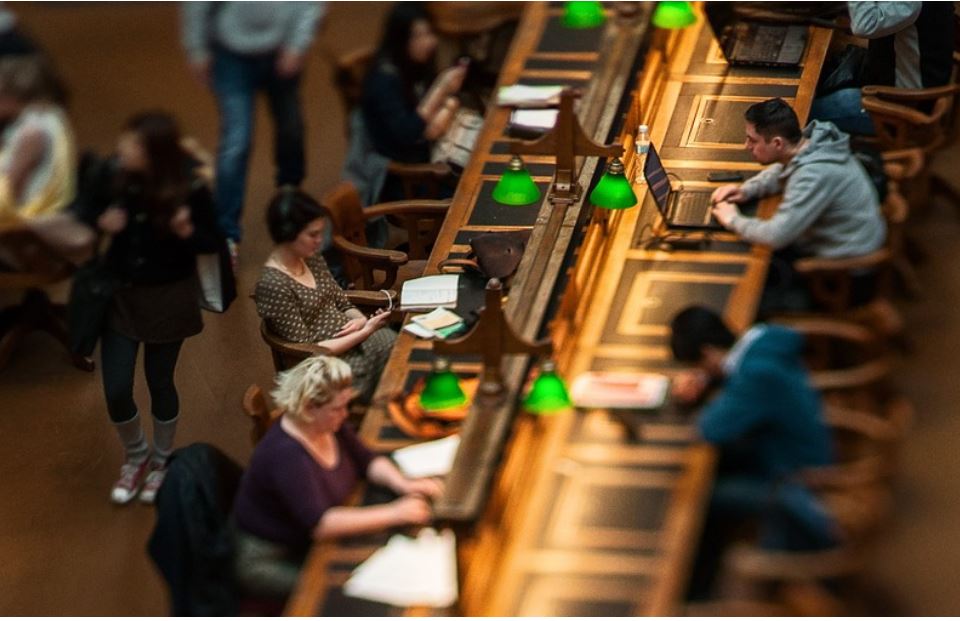 Launched between 2014 and 2020, the Erasmus+ programme is part of the Europe 2020 strategy and aims to promote mobility and cooperation in Europe by supporting training, education, youth and sport initiatives.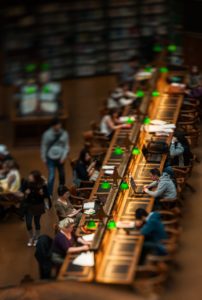 These projects must aim to achieve one or more of the following objectives: improve education; provide young people with better access to the labour market by consolidating their skills; foster innovation in training and education organisations – as well as make them more international – enhance cooperation between European and non-European countries; and foster the transparent and consistent use of tools to recognise and validate skills on the European level. 
ERASMUS+ is split into 3 key actions: mobility for learning purposes; cooperation for innovation and exchanging best practices; and supporting political reform, along with a sport section.
Discover all the ERASMUS+ projects on the UP2Europe platform: all the previous ERASMUS+ projects and all the current ERASMUS+ calls for projects. If you are looking for new partners, there are many ideas available online for the ERASMUS+ programme.

Agencies and a network of developers to help project sponsors.
Agencies have been created in every domain of the Erasmus+ programme to allocate and monitor European funding in the Erasmus+ programme. These french sector-specific platforms exist to help project sponsors find information. They can also advise them and monitor the administrative, qualitative and financial aspects of selected projects:
There is a relay network made up of mobility developers for European and international cooperation to support the different stakeholders in education and training. Thanks to their work experience and backgrounds, these experts inform, advise and support people applying for ERASMUS+ calls for projects. To find the right developer for you, please consult our map by clicking here.
Up2Europe experts are available to advise project sponsors.
Up2 Europe has become an essential platform for stakeholders who want to get on board the European adventure. This international network brings together many stakeholders, consultants and organisations working towards European cooperation. Our huge network puts stakeholders with complementary skills in touch with one another in order to create consortia which can respond to European projects.
The Up2Europe experts are certified, specialist project-development consultants who can support and advise project sponsors in submitting their applications and implementing their actions.

Come discover and get in touch with specialist experts in the ERASMUS+ programme: